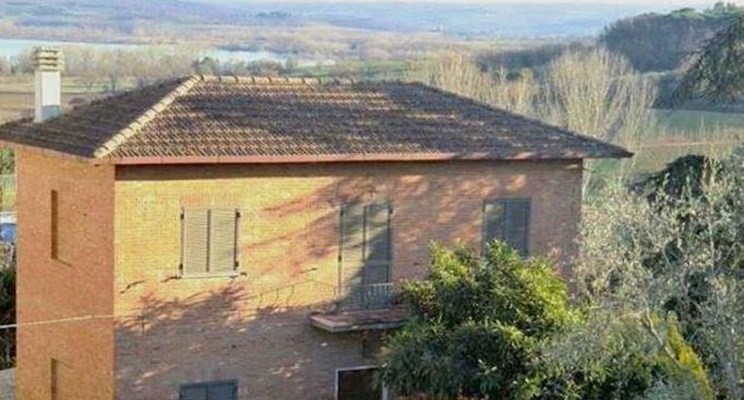 Here's a superb selection of Italian homes for you to browse this month, covering an array of prices. We kick off with a three-bed house in Bisenti which is just 5 minutes from the town, for a bargain £86,000.

Fancy something with a bit of character? Then you'll love a three-bed Tuscan stone property on the market for £206,000. It's set in the perfect village location of Bagni di Lucca and is 45 minutes away from a fantastic ski resort.

For the top end of the budget, you can wake up to glorious mountain views in a four-bed villa in Tuscany with a private garden, pool and terrace.