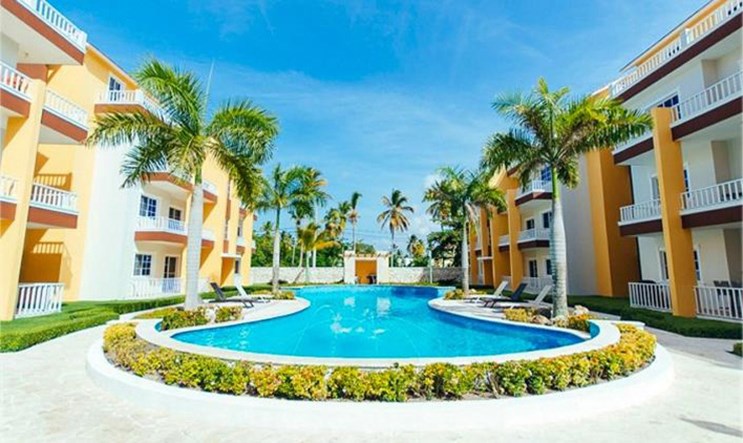 We can't wait for a new series of A Place in the Sun, but in the meantime, here is a selection of some of our most popular destinations which have been featured on the TV show.
We can't take our eyes off this elegant eight-bed villa in Callac, France. It has a total of eight bedroom and has beautifully detailed accents throughout the whole property, so if you're not looking for a second home then it perfectly doubles as a B&B.
However, if you're looking for something smaller then have a look at this lovely two-bed bungalow on the island of Hora Fakia, Crete. The property is fully-furnished, boasts a communal pool and is ideally located close to three beaches - just in case you're looking for a way to pass time until the show returns.