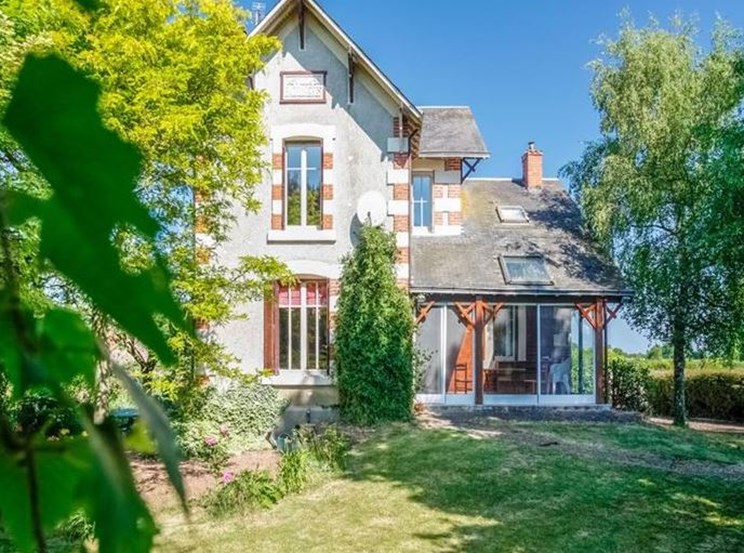 Bonjour property hunters, we've got a beautiful selection of French homes for you to choose from this month starting from £76,000, including spacious apartments, renovated houses and a chic five-bed villa (that may be stretching your budget).
If you're looking for a cosy holiday home then this four-bed property in Brécey, Normandy is the ideal sized home. As well as panoramic hillside views, it has a large garden with a decked dining & BBQ area - this home makes for a great find.
Or why not go for this recently renovated country-house in Locmaria-Berrien, Brittany which is set in a beautiful national park and is enclosed by outside space perfect for walks and cycling routes. The property also boasts a generous garden, large patio area and an attic which is currently being used as a bedroom and lounge.