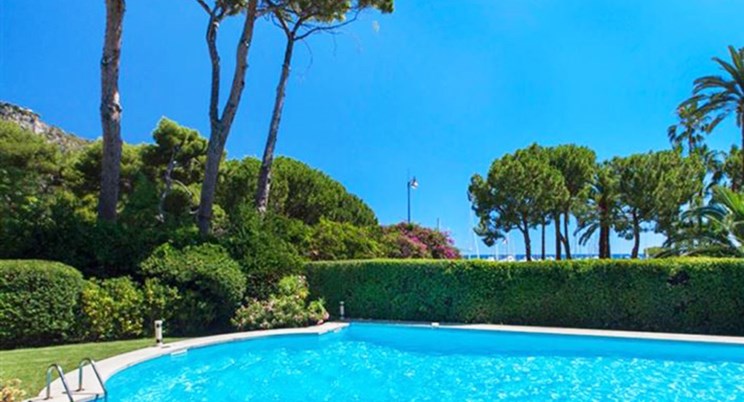 We're back with a fantastic selection of recently added homes to the French property market, starting from an incredible £62,000.
If you fancy making a splash in 2017 then check out this four-bed farmhouse in Corrèze, this chic villa in Charente, or this four-bed home in Haute-Vienne with an additional three-bed cottage - all boasting private swimming pools. 
Treat yourself some more with this country house in Allier with its very own sauna, jacuzzi and pool for just £161,000 - now this is definitely a holiday home we won't want to lock up and leave.
View our full French property selection here >>