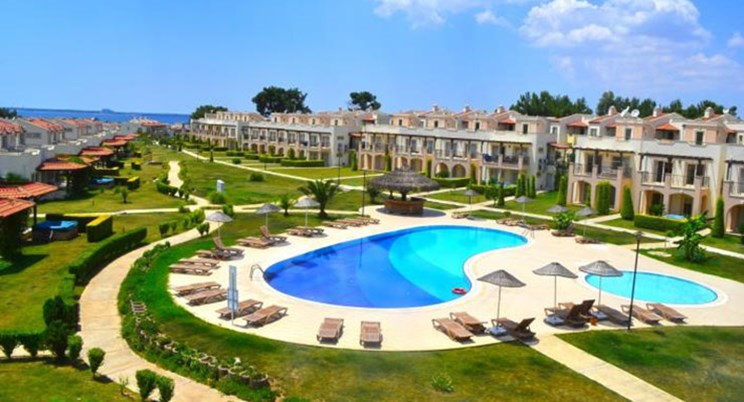 We're making quite a splash in this week's Sunday selection as all 16 properties have access to a swimming pool.

Dive into your own private tropical oasis in Thailand at this tranquil two-bed home for £134,000, or take in country views poolside from this stunning three-bed Tuscan barn conversion.

For those who just want to take a dip from time to time, then this townhouse on the Costa del Sol is ideal as it offers many private viewing terraces plus a shared pool.