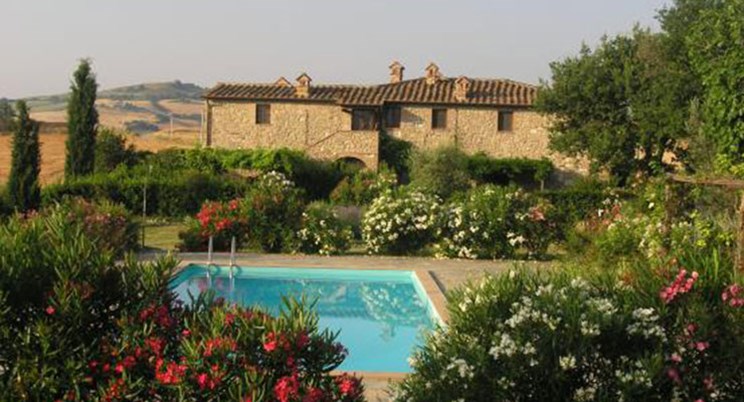 A holiday home wouldn't be the same without being able to cool yourself down by the pool. So, this week we've chosen some splash-tastic properties to get your feet wet, with both communal and private pools.
Who said private pool properties were expensive? Head to Veliko Tarnovo in Bulgaria and this three-bed house with a garden, veranda, barn and swimming pool, could be yours for a cool £49,000. But if you are looking to splash out then check out these quirky homes in Sicily and Split-Dalmatia both with private pools and unique designs - now they will definitely get the neighbours talking.
For those of you looking for the communal experience these apartments in Torrevieja and Albufeira may be ideal, both with terrace areas and close proximity to the beach.