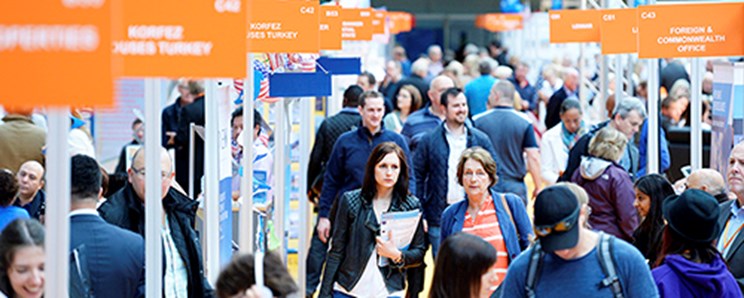 There are only three weeks until A Place in the Sun Live opens its doors at Olympia London. Taking place between 6 - 8 May 2016 Europe's most popular overseas property exhibition, features hundreds of exhibitors from Spain, France, Portugal, Italy, Cyprus, USA, Turkey, Malta and many more.
Get free expert advice in the panel sessions at The Hub and specialist French, Portugal, Italian and Florida Pavilions. Plus visitors can chat to industry experts and the stars of the A Place in the Sun TV series - Amanda, Jasmine, Laura and Ben.
To help plan your day in advance check out the full exhibitor list for the show - detailing the company name, countries and website. Make a plan before you arrive and find out who you wish to speak to before arrive.
Click to see the full exhibitor list for A Place in the Sun Live Olympia >>
Get your tickets for the show here!