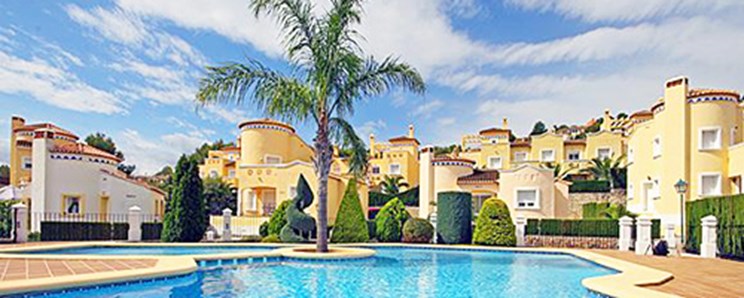 Get your money's worth this week as we've got a cracking selection of properties to choose from with three beds or more for under £200,000.
All 16 homes are ideal to accommodate family and friends during the holiday season like this five-bed house in Kissimmee or this three-bed villa on the Costa del Sol, both with private pools.
And if you fancy something a little different then treat yourself to this tropical Thai villa close to the beach or this cute farmhouse with plunge pool on the Algarve.
We hope you had a fantastic Easter break!