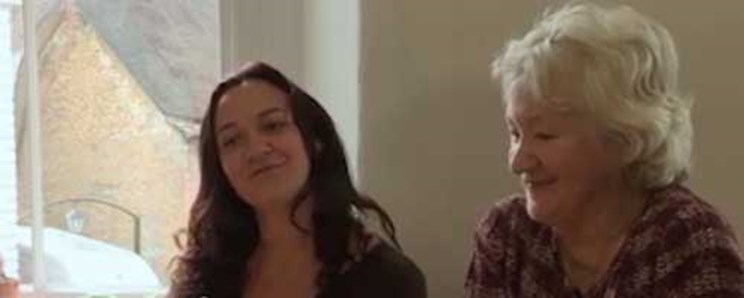 Full-time academic Rosie from Ascot in Berkshire is hoping to find the perfect getaway on the Croatian Island of Hvar.
Having fallen in love with the island on her first visit ten years ago, Rosie wants a more permanent connection with the place and has enlisted her mum, Melissa, to help her make the right choice.
With her heart set on a property all her family can enjoy, her head reminds her to consider investment opportunities.
Ben Hillman shows her five properties around her £80,000, but will they fit the bill?