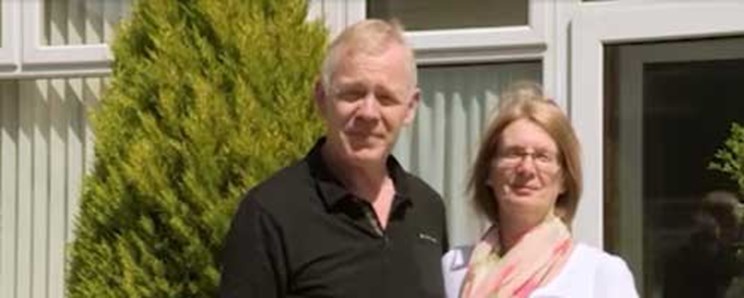 Francophiles Madeline and Andy Morton from Portsmouth are looking for a holiday home they can fly or drive to in the beautiful rural landscapes of the Charente region in West-Central France.
With cash savings of £45,000, they're hoping for a traditional 2-bedroom home with charm and character. High ceilings are a must as Andy and their two sons are all over six foot tall, while Madeline finds exposed beams too dark.
Scarlette Douglas shows them five properties, hoping that one will be their dream house.