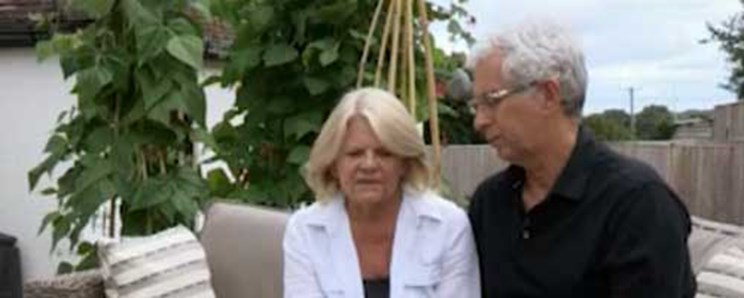 Steph Fessey and Andy Wynn from Hampshire have decided to move to Portugal's Silver Coast to enjoy its weather and relaxing lifestyle.
Now that Steph has retired and Andy only works part of the year, they are looking for a house with a spacious garden where they can enjoy the outdoor life and entertain their children and grandchildren.
Jasmine Harman shows them five properties with lovely views of the countryside, which she hopes they will both like and within their £135,000 budget.