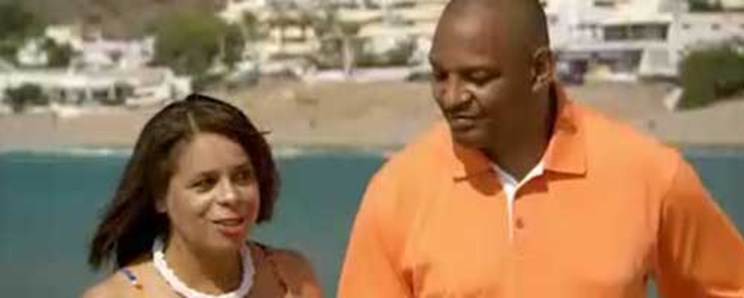 Derek Hansel and Gina Awoko from Birmingham are looking for a property in the unspoiled countryside of Almeria in Spain.
Space is important for them as they both come from large families and are hoping to bring them all closer together. They want to be able to generate an income as well as find somewhere that they can eventually retire to.
Jasmine Harman shows them an amazing range for £300,000.