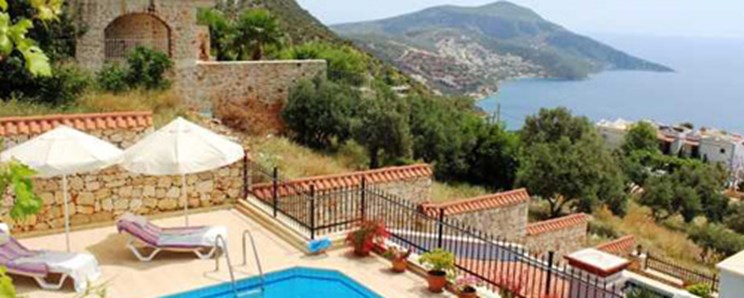 This week we challenged the A Place in the Sun team by giving them a location each and a maximum budget of £200,000.
Looking for an exotic retreat? Then James's tranquil villa in the Dominican Republic with lake views is the perfect hidden gem. However, if you're after a family friendly property then check out Liz's coastal resort townhouse in the Algarve, or Sam's fun Florida home with private heated pool.
We've also added in three bonus properties perfect for either saving, spending or splurging. Take a look at brand new apartments on the Costa del Sol which are an absolute steal, with everything you need including a restaurant, gym, pool, spa and golf club starting from just £65,000. And if none of these take your fancy, find your favourite from thousands more on aplaceinthesun.com.
Click here for the A Place in the Sun team property selection >>