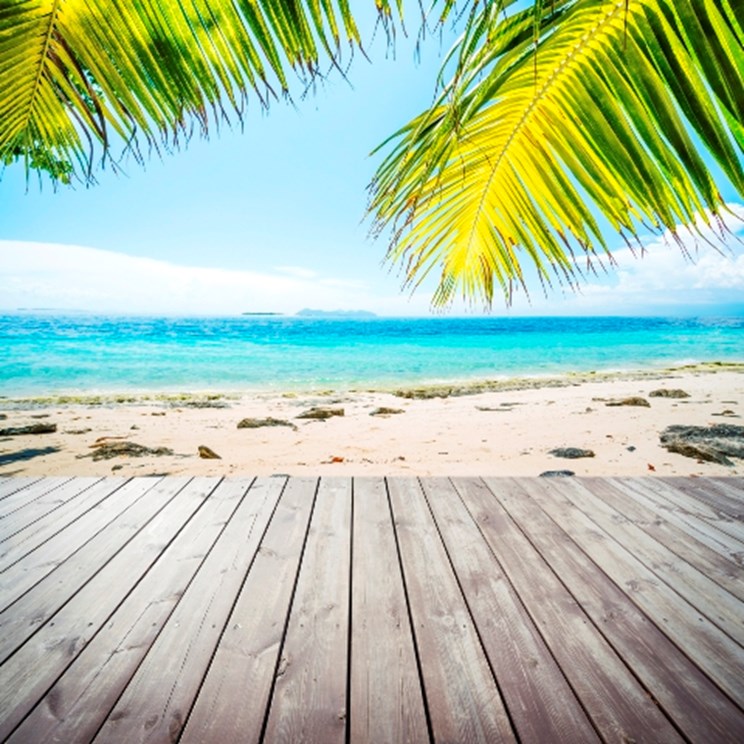 Jackie Venn and Jane Howes have been friends for over 25 years. They simply adore Italy and have pooled together all their savings to set up the next stage of their lives in the region of Abruzzo.
With a budget of £110,000 they are after a renovation project they can turn into their dream home and also have an additional £80,000 to make this happen.
They're after 360 views, olive trees and a substantial property that gives them the layout that suits their different needs. But can Sara Damergi deliver a property that has all three and will it have them reaching for their chequebook?