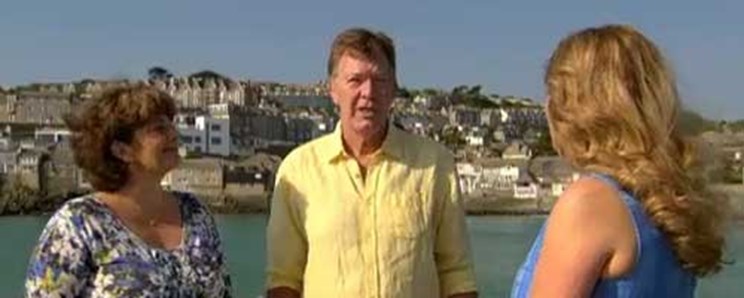 After inheriting enough money to buy a holiday home for their family, Andy and Gaynor Jones face some tough choices.
They're torn between St Ives in Cornwall - Andy's choice, as he hates flying - or around the Costa Del Azahar in Spain, where Gaynor spent happy days as an au pair in her youth.
Jasmine Harman finds some beauties in and around St Ives, while Laura Hamilton show them their options in Callera.