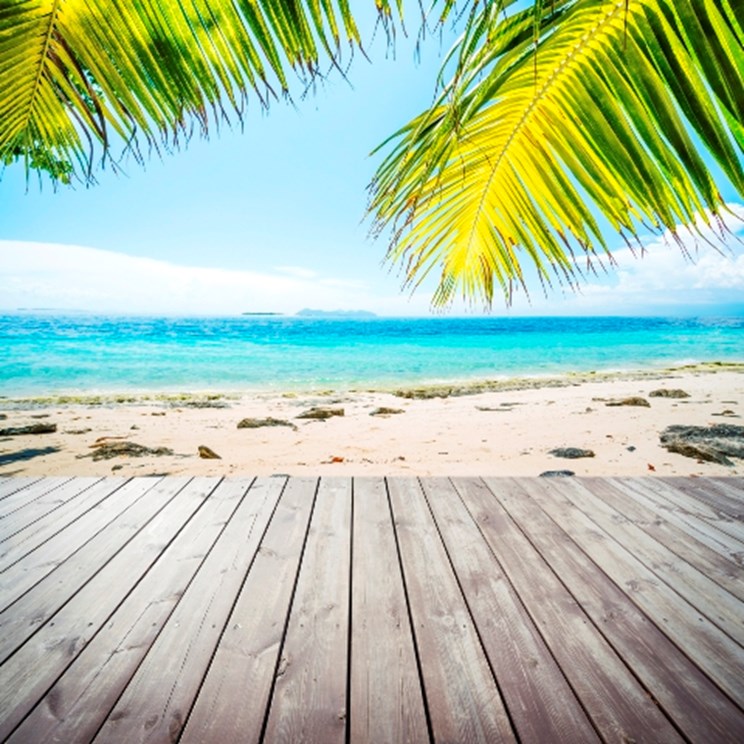 Hard working young couple, Marc and Lucy Champ, dream of escaping the rat race for weekends and holidays with their one year old son.
But they're torn between the East Devon of Marc's childhood and Lucy's preferred Comares area of sunny Spain.
Will it be the weather or the properties Laura Hamilton and Sara Damergi show them that make up their minds?