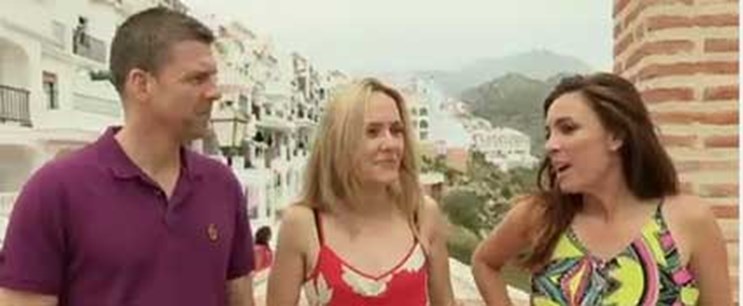 Fitness fanatics, Mike Bennett and his partner Andree Warbrick, need somewhere to get away to, so they can relax, away from the hard work of running their gym and martial arts club.
Mike fancies a holiday pad on the Costa Tropical, while Andree thinks they should buy a bigger house near where they live now, in the Cotswolds.
Jasmine Harman and Sara Damergi show them some tempting place.