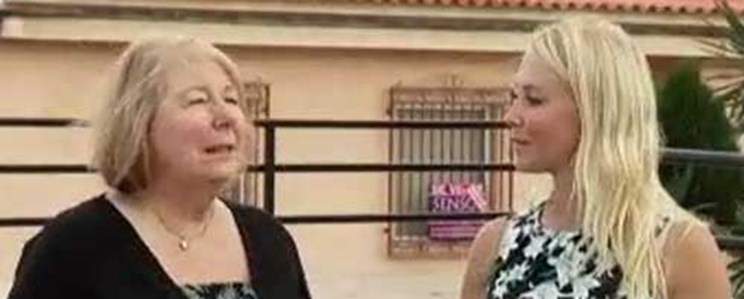 Patricia Malty from Devon is getting divorced and determined to make a fresh start on the Costa Calida in Spain.
She's just sold her marital home of 22 years and has moved in with her best friend Denise until she moves.
With a budget of £90,000, the pressure is on for Laura Hamilton to find the perfect place in the perfect location, but does she do it and will Patricia feel ready to take the plunge?
More about the homes Patricia saw>>>