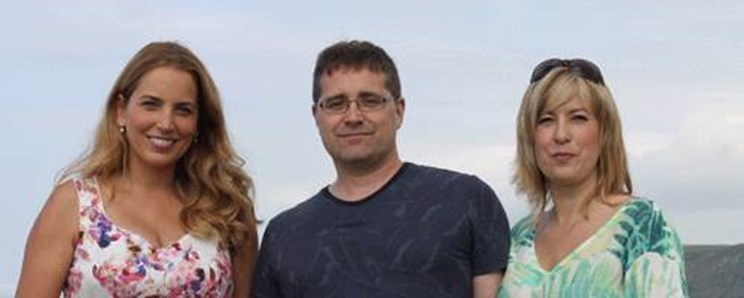 Tonight's programme sees presenters Jasmine Harman and Jonnie Irwin help Karin Lorenz and her partner Mike Griffin decide between moving to Sarlat in south western France or staying in Pembrokeshire in the UK.

Karin is plumping for France and wants to find the right house, with scope for starting a self catering business there before making a permanent move- whereas, Mike would prefer to live in Pembrokeshire. Whichever destination they choose, Karin's mum will be coming to live with, as will their two dogs. Jasmine and Jonnie have some very tempting properties in store for the couple.
So what will Karin and Mike opt for: home or away? Watch More4 to find out.
All the programme details can be found here >>>