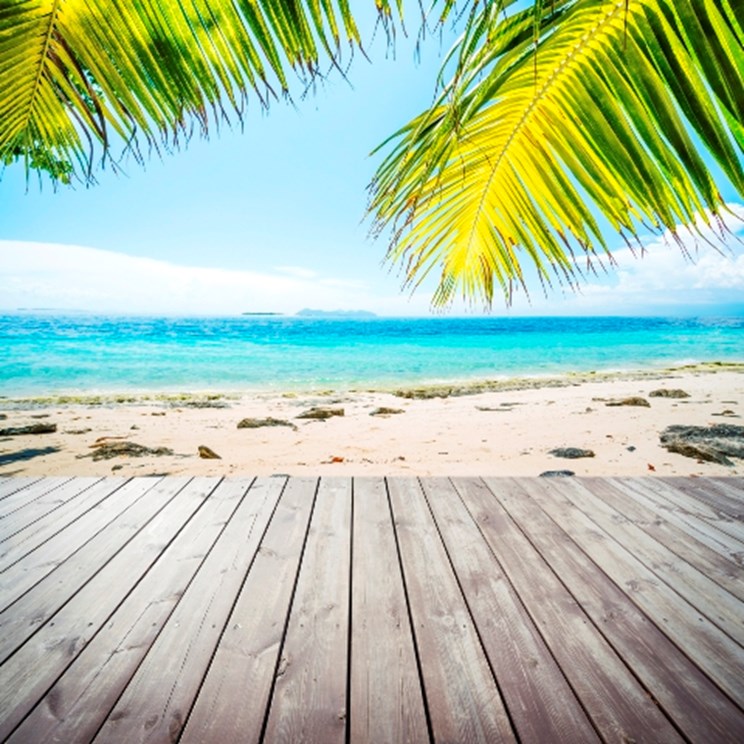 The price of property in Bulgaria fell on average by between five and ten per cent in 2011, compared to 2010.

And the situation is not expected to get any better over the course of the next twelve months according to local property experts.

Bansko, a ski resort, is one of the places that has experienced some of the biggest falls, with real estate values there sliding by 25 per cent during 2011. Also proving popular are properties within major cities with a low price bracket, which are being snapped up by buy to let investors.

Home loans in the country have also become more accessible. According to the latest research, last year it was possible to obtain finance of between 80 per cent and 90 per cent of a residential property's value, while interest rates on mortgages have fallen and are now close to their 2008 level.
Search for property in Bulgaria