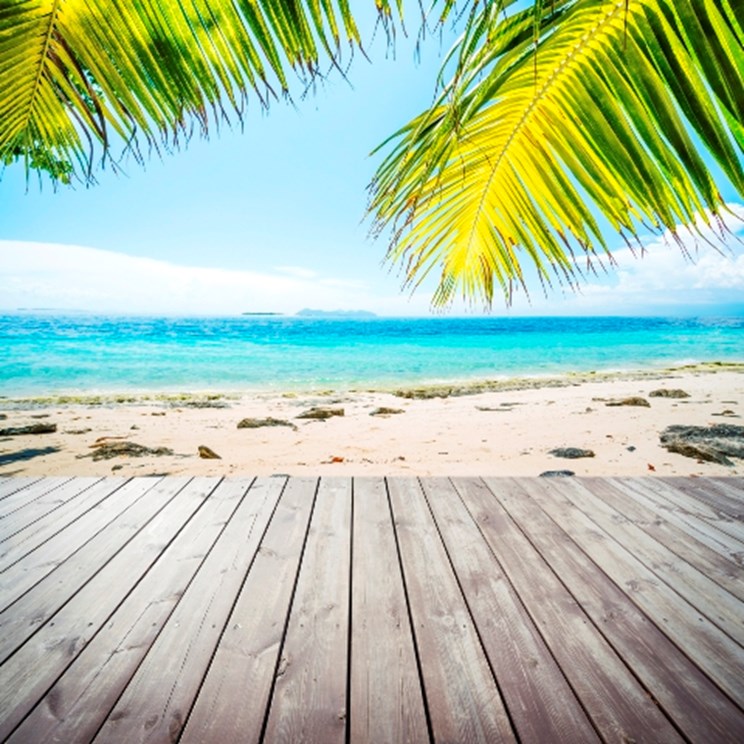 Figures published by the Emirate's Land Department (ELD) have shown that the number of sales taking place in Dubai last year rose by 20%, leading many experts in the Emirate state to declare the property market in Dubai as having pulled of an 'unequivocal return of the to normal levels'.
The total number of properties sold in Dubai in 2011 totalled 35,297 and these properties fetched a total of around AED143 billion ($38.9 billion). The data also showed that mortgages were on the up, with a 2% increase in lending compared to 2010, making it easier for foreign investors to snap up properties in the state.
In a statement the DLD added that the "quantity, quality and procedures reflect the recovery and growth of the real estate market in Dubai".
Read our guide to buying a property in UAE or search for properties for sale in UAE