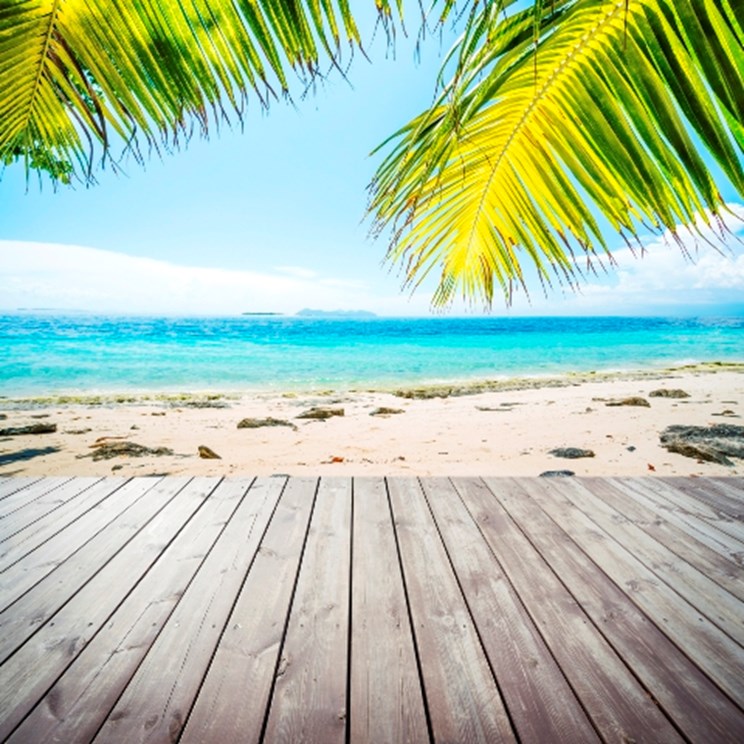 Are you on the verge of moving abroad and buying your own business and could do with abit of help getting started?

If so, a once-in-a-lifetime opportunity to achieve that dream and in the process be on television is waiting for you! A new TV series from the makers of Channel 4s A Place In The Sun is looking for British people about to start a new life overseas, specifically buying a business of some sort.

The production company is looking for enthusiastic and driven people ready to make the move this summer and is particularly interested in anyone who has found a business to buy but needs help deciding if it is the right one for them.

If you think you fit the bill (or know someone who does), then contact Ross on 0161 235 6591, orross@fftv.co.uk for more details.