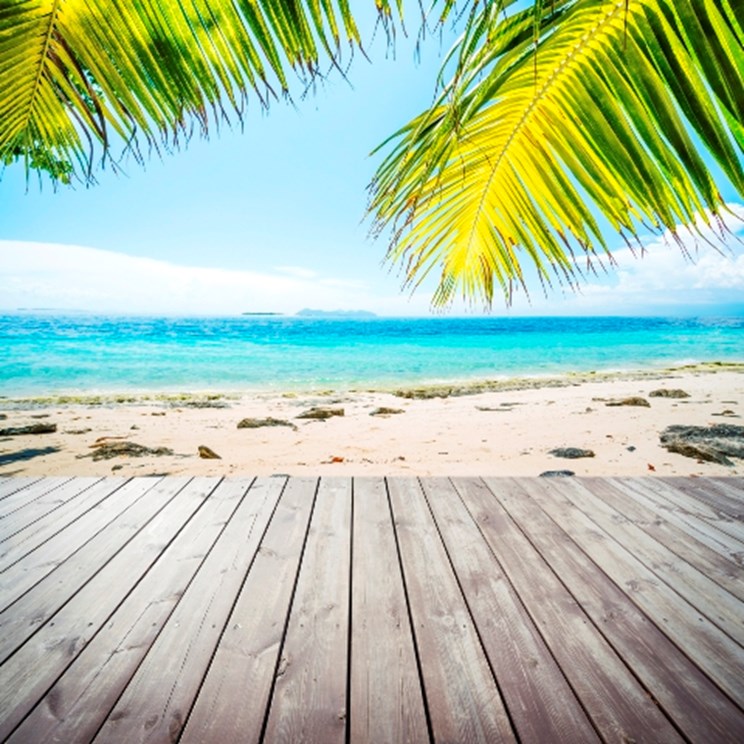 For 10 years publicans Chris and Sue from Shropshire have pictured owning their dream holiday home.
They have spent their lives working hard but now their son has flown the nest they feel the time is right to bite the bullet and buy their perfect place in the sun on Portugal's stunning Silver Coast.
So with £100,000 will Sara be able to deliver a property that takes their breath away and will they make an offer?