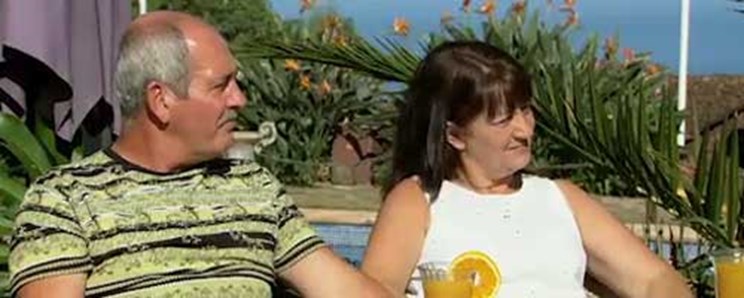 Husband and wife Tracey and Gareth Sadd from Wales love the northern part of Tenerife and are looking for a bolthole that they can escape to regularly.
Jasmine Harman searches every nook and cranny of the local market to find property contenders for their £110,000 budget.
But can she deliver the perfect property in the perfect location? And will they make an offer?