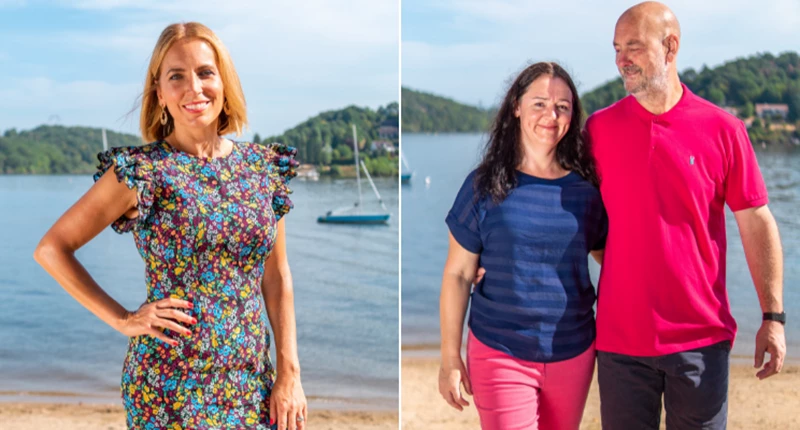 John and Cathrine from Yorkshire have four grown up children between them, as well as four dogs. They met each other in a pub 9 years ago through a mutual friend. Having sold their house in the UK, they have a budget of £100,000 for a permanent home, either with rooms or outbuildings which they can let to holiday makers. They've chosen the Central Loire Valley as the place to do this despite never having been there before… and they're hoping that Jasmine will be able to use all her expertise to find them their dream property.
What happened next? Watch our catch up interview with John and Cathrine to find out!
Val de Loire
About the area
The Central Loire Valley, right in the middle of France, is fairly easy to get to - it's about five hours drive from Calais, or you can fly into Tours or Poitiers in less than two hours from a number of UK airports. Named after France's longest river, which runs right through the middle of the region, the Loire Valley is steeped in tradition and culture – former inhabitants include Leonardo da Vinci and a number of French kings and queens. The climate here is the second sunniest in the whole of France; its average temperatures are 5-10 degrees higher than in the UK, with 40% more hours of sunshine. It enjoys mild winters and warm summers that aren't too muggy.