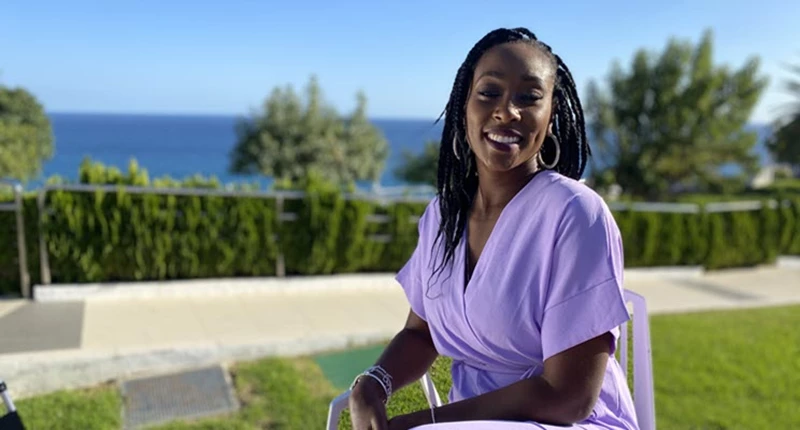 Welsh Champion sausage maker Steve and his wife Helen have travelled the world in search of the perfect holiday home and decided that Torrox on the Costa del Sol is for them. With a budget of £95,000 Scarlette Douglas has lined up 5 stunning properties on this beautiful stretch of the coast, but will any impress the couple enough to put in an offer?
What happened next? Watch the video below to find out!
Torrox
Why buy here?
Torrox ls on the eastern side of the Costa Del Sol in south west Spain – to get there you can fly into Malaga in around 3 hours from loads of UK airports – then it's just over a 40 minutes drive. Like many towns in this part of Spain, Torrox has two parts to it – the traditional whitewashed hillside town of Torrox Pueblo – and the seaside area of Torrox Costa which is particularly popular with holidaymakers drawn to the sparkling waters of the Med and tons of beachside attractions. But if you fancy a break from sun sea and sand, Torrox is in the foothills of the Sierra del Almijara mountains and close to some of Southern Spain's most beautiful scenery.