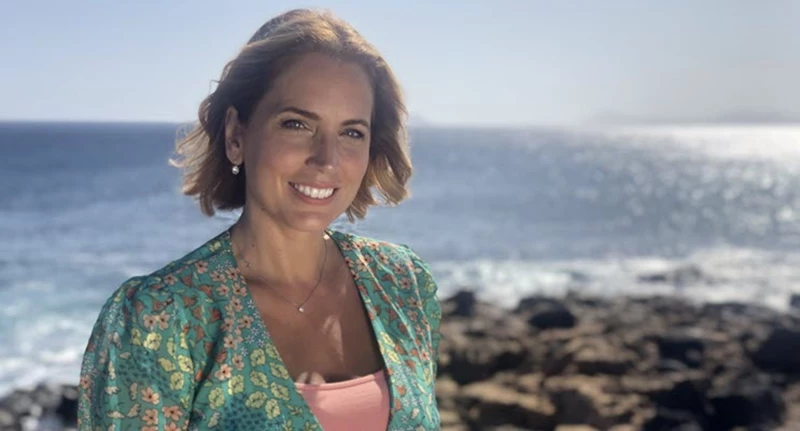 Retired business owner Pauline and retired commercial bank manager Peter have been coming to the Canary Island of Lanzarote separately for over 15 years, and even met and fell for each other here! Now, with five children and fifteen grand children between them, they feel that the time is right to buy their own holiday home in their favourite resort of Playa Blanca. With a budget of £350,000, Jasmine Harman has some great properties up her sleeve but will any of them hit the mark?
What happened next? Watch our interview with Peter and Pauline to find out if their dream became a reality...
Playa Blanca
About the area
Around a four hour flight from the UK takes you to Lanzarote in the Canary islands, off the north west coast of Africa, and at the southern tip is Playa Blanca. Benefitting from the very best climate on the island, Playa Blanca has grown from a small fishing village to a popular tourist resort whilst still retaining its charm. Its five and a half mile coastline has a selection of fabulous sheltered beaches with clear water and stunning views, and there's an equally striking, volcanic landscape inland. With restaurants and five star hotels, Playa Blanca is now considered one of the most desirable areas on the island.