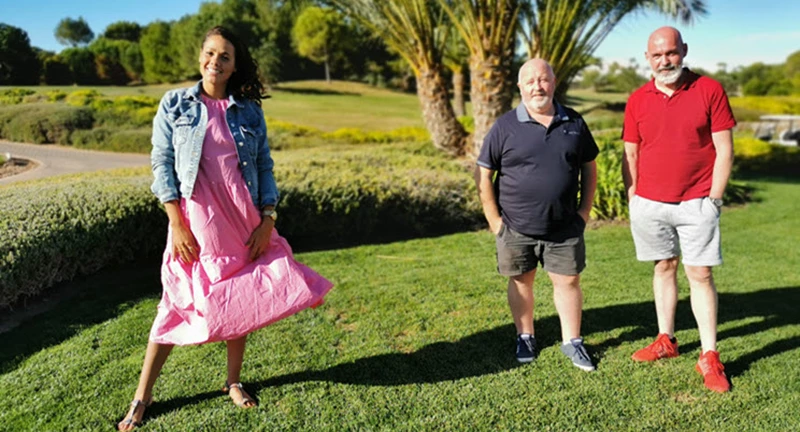 Brothers Peter and David share a home in Wolverhampton and have decided to keep it in the family by jointly buying a holiday home in the ever popular Spanish town of Torrevieja. With a budget of £100,000 they want a home that ticks not only all their boxes, plus suits their large extended family too. Jean Johansson has the tricky task of keeping everyone happy - but will she succeed?
We caught up with Peter and David to find out what happened after filming ended - watch the full video below!
Torrevieja
Why buy here? 
Torrevieja has one of the largest numbers of British residents of all the Spanish municipalities. It was originally a salt-mining and fishing village, and is located between the sea and two large salt lakes (Las Salinas), which gives it a healthy microclimate. Nowadays, it's a bustling city with a lively atmosphere all year round (day and night) – but still much quieter and relaxed than Alicante and Benidorm.