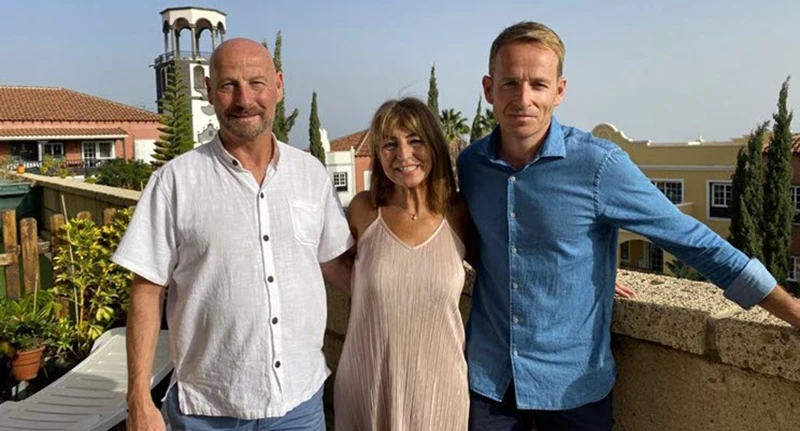 After enjoying many holidays together on Tenerife, Terry and Jen are celebrating their recent engagement by buying their very own holiday home in the south of the island. To help them fulfil their dream, they've called on Jonnie Irwin who has hunted out five great options for them to see for their £150,000 budget, but will any be the one to capture their hearts?
What happened next?
Watch our chat with Jonnie, Jen and Terry below to find out about the filming process, and what happened when the cameras stopped rolling!
Tenerife
What's the appeal?
Tenerife is the largest of the Canary islands and at its centre is the dominating volcano Mount Teidi, rising 3000 metres above sea level. Playa Grande and Playa la Tejita are the biggest natural beaches on the island and are both in Granadilla de Abona. With the island lying at the same latitude as the Sahara desert, there's a fantastic all-year round climate, enjoyed by sun seekers, water sport enthusiast and golfers alike.