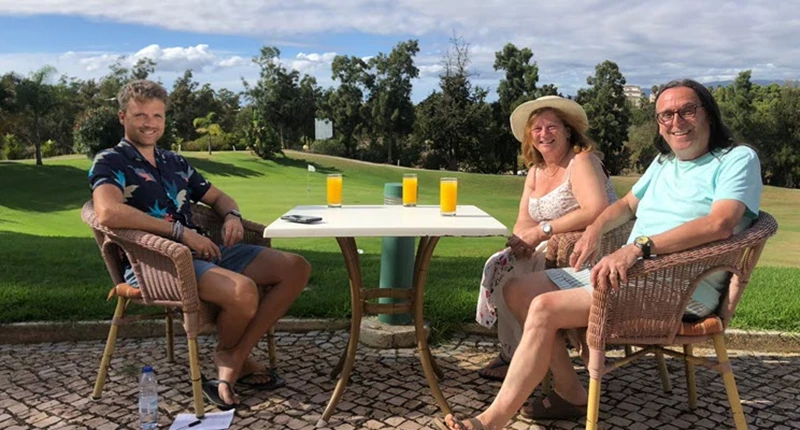 Married couple of 46 years, Yvonne and Graham fell in love with Portugal when they first visited their daughter who lives in the charming seaside town of Alvor, on the Algarve. The couple would love to find a holiday bolthole as close as possible to the harbour area and beach and have asked Ben Hilman to help, Armed with a budget of £135,000, Ben has 5 great options up his sleeve but will the couple be impressed?
What happened next? Watch our catch-up with Yvonne and Graham below!
Alvor
What's the appeal? 
Alvor is located in the west of the Algarve in the south of Portugal. Alvor is the ideal destination if you are seeking a relaxed, beach-based holiday. It may be a relatively small town, but it contains a surprisingly large selection of restaurants, shops and late-night bars, all of which are found within the pretty historic centre. Alvor has some of the most ravishing beaches in the whole world. Calm and long sandy beaches with golden dunes and crystal-clear water are the reason why a small town of 6,000 people is one of the most sought out touristic destinations in the Algarve.