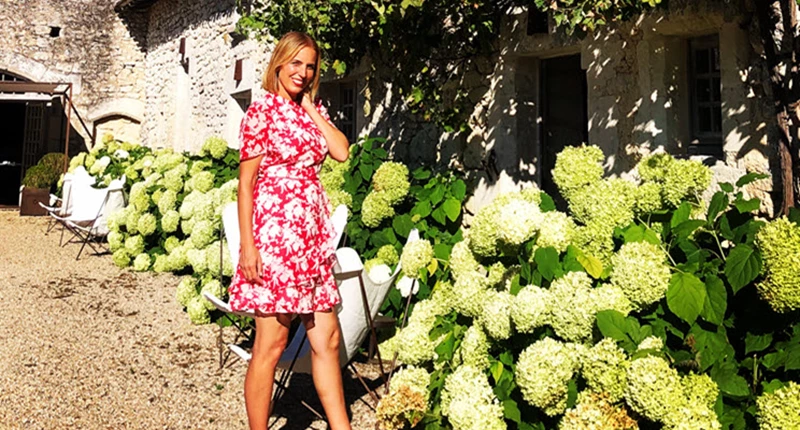 Dad and daughter team Stephen and Stephanie are upping sticks and moving to the stunning French region of Poitou-Charentes with Stephanie's young son Carter, where they're dreaming of running their own glamping business. They've asked Jasmine Harman to help them find a character property with tons of outside space for their budget of £250,000 and Jasmine has come up with 5 fantastic options for them to see, but will they love any enough to set up camp permanently?
What happened next?
We chatted with Jasmine, Stephanie and Stephen (plus Stephanie's son Carter and their new puppy!) to find out how they've got on since filming ended in August 2020 - watch the interview below!
Poitou Charentes
About the area
Located on the south-west coast, Poitou- Charentes is the second sunniest region in France, and due to its proximity to the Atlantic Ocean, spring usually comes early to the region, often before other regions in France. It has a beautiful countryside that varies from rolling hills and gorges in the east to vineyards, fields and forests, as well as many lakes stemming from the river that the region gets its name from. The river is very popular with water sports fanatics and is also perfect for more leisurely boat trips too. The area is peppered with Roman ruins and chateaus, and the capital of the area, Angouleme, is one of the most impressive fortified towns in the area.