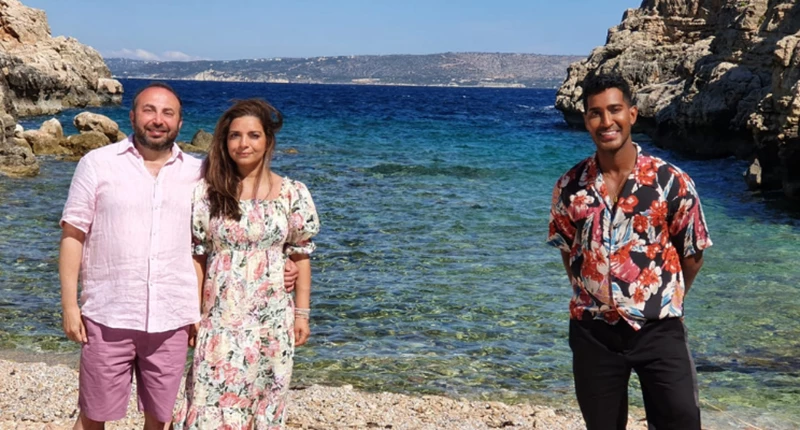 Lee Juggurnauth jets off to the Greek Island of Crete to help house hunters Mark and Prriya find their dream holiday home. With Mark now semi-retired, they're looking for a two-bed property with stunning sea views to while away the summer months. Lee has five impressive properties to show them but will any of them be perfect place for their budget of £300,000?
What happened next?
We caught up with Prriya and Mark over Zoom to find out what happened after the cameras stopped rolling.
Crete
Why buy here?
Crete is the largest and most populous Greek island. Summer in Crete lasts for six months, and winter for just two - making it a great choice for house hunters looking for a winter sun escape! The pleasant climate in Crete provides sunshine for more than 2,800 hours per year, and flights from London take just three and a half hours.