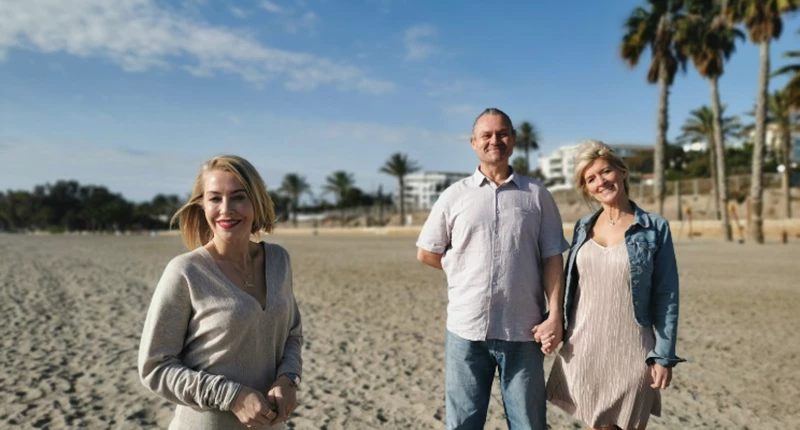 Laura Hamilton jets off to Western Almeria in Spain to help house hunters Lindsay and Ian find their dream holiday home to spend some quality time together. With a budget of £60,000 to spend, Laura shows them five fantastic properties but, will any of them be the perfect place for Lindsay and Ian?
About the area
Almeria is a province in Southern Spain. It has its own airport, with direct flights from the UK taking under 3 hours. With a population lower than the country's average, this is a more peaceful area than some of Spain's other hotspots, with rugged mountain ranges dominating the landscape.
Dotting this countryside are traditional whitewashed villages like Enix, packed with authentic Spanish charm and a lovely local way of life. Head towards the coast though and you can see the increasing number of tourists starting to enjoy Almeria's great selection of places to eat and drink. And when it comes to beaches, you're spoilt for choice–there are ten miles of coastline; the perfect place to soak up the peak summer temperatures of 30 degrees.