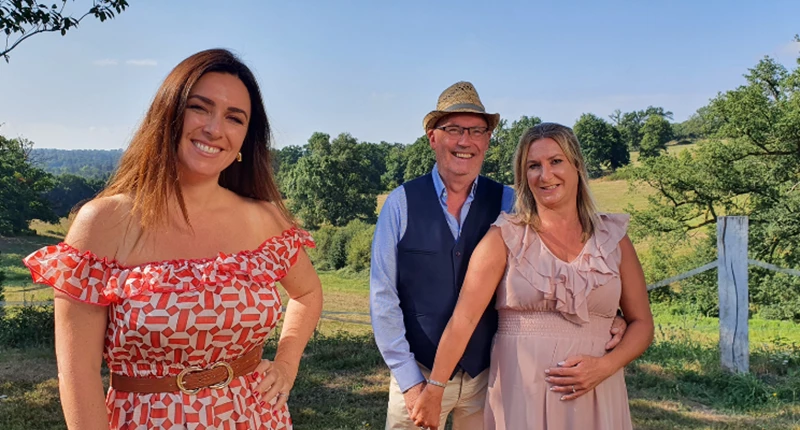 After school club manager Michelle and decorator Steve met 5 years ago and just recently got engaged. They have a budget of £100,000 to buy a holiday home for them, their six children and their dog Poppy in and around the beautiful villages of Haute Vienne in Southern France. Property expert Sara Damergi is jetting in to help with 5 great properties to show – but will any be perfect? 
About the area
The department of Haute Vienne is in southern central France – just north of the Dordogne. You can fly to its main city Limoges in around two hours from the UK, or it's 6-7 hours drive from Calais – depending on traffic. 
Haute Vienne gets its name from the river Vienne that runs through it, and is also home to more than three thousand lakes, leading to it often being referred to as the French Lake District. This very rural and peaceful area has been popular with Brits for more than forty years, with a sizeable British community here – though the area still retains oodles of French character and charm.