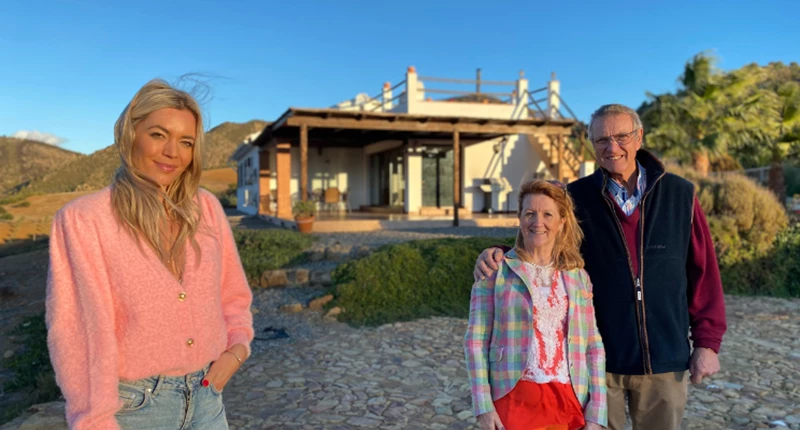 Farmers David and Debbie from Lincolnshire are looking for a holiday home in and around the town of Coin in Spain's Malaga Province. They're looking a for place big enough to house their pet horse Woody and their five children. They have a budget of £230,000 and Danni Menzies has 5 great properties but will she find the perfect property for all the family?
About the area
To get to Coin, you can fly into Malaga which takes around three hours from lots of UK airports - then it's just over half an hour's drive. Coin is one of the bigger towns in this part of Andalucia – its name comes from the Arabic word Cohine meaning Pleasant Paradise.
The countryside close to Coin has many hillside towns and villages that manage to remain tranquil and traditional despite being just a short hop from some of the liveliest resort towns on the Costa del Sol. It's the perfect place to enjoy great views and beautiful scenery.