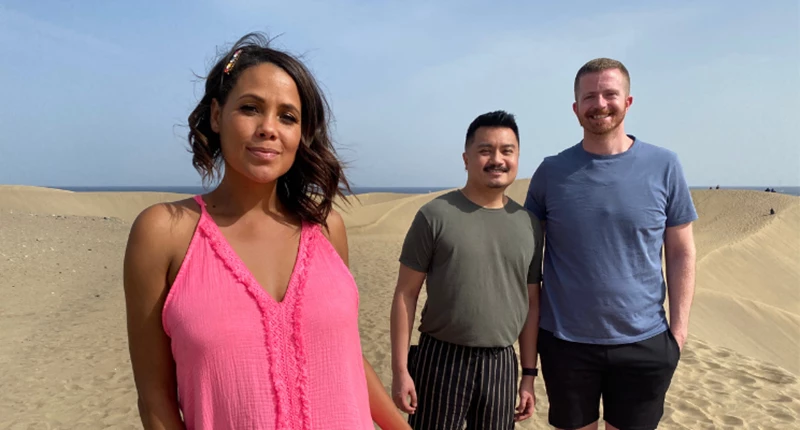 Jean Johannson is flying to the help of Ryan and Steve who want to buy a holiday home in the Canaries on the island of Gran Canaria. Their favourite resort is Maspalomas with its great beaches, shopping and nightlife! With their budget of £150,000 Jean has 5 great properties lined up but will she find them exactly what they're looking for?
About the area
It takes just over a 4 hour flight from the UK to get to Gran Canaria, the third largest island in the Canaries. Often referred to as mini continent - it has a landscape of contrasts, ranging from volcanic mountains, to golden beaches and warm seas. With over 320 days of sunshine each year and an average temperatures of 24 degrees - this island lays claim to being one of the sunniest places on Earth.
With plenty of popular areas such as Maspolomas in the south, it continues to attract nearly 4 million visitors each year to its shores and to see its stunning sand dunes, overlooked by the famous Maspolomas Lighthouse operating since the 19th Century.