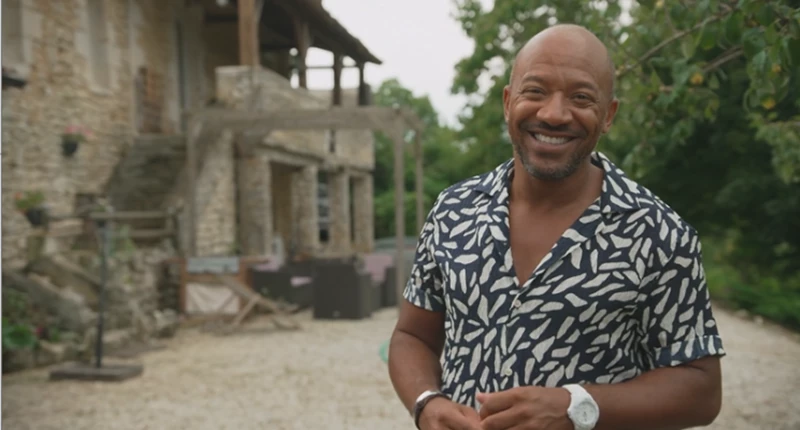 Craig Rowe is helping Gill and Rhys from Leicestershire who have been together for over 15 years and first fell in love with the charm of the Dordogne countryside five years ago. With Gill already retired, and Rhys soon to follow, now is the perfect time for them to fulfil their dream of leaving the UK and permanently moving to Bergerac. They have a budget of £190,000 but will Craig find them their perfect property?
About the area
Bergerac is a popular choice with Brits flocking to its vineyard filled countryside and picture perfect towns and villages. It's also really easy to get to with a handful of flights from the UK arriving each day into Bergerac's small airport.
Named after the glorious river that snakes through this lush region, the Dordogne is the quintessential French countryside. And Bergerac as one of its best known towns, rarely fails to impress. However there are other popular spots, like Eymet and Issergac that have plenty to offer.