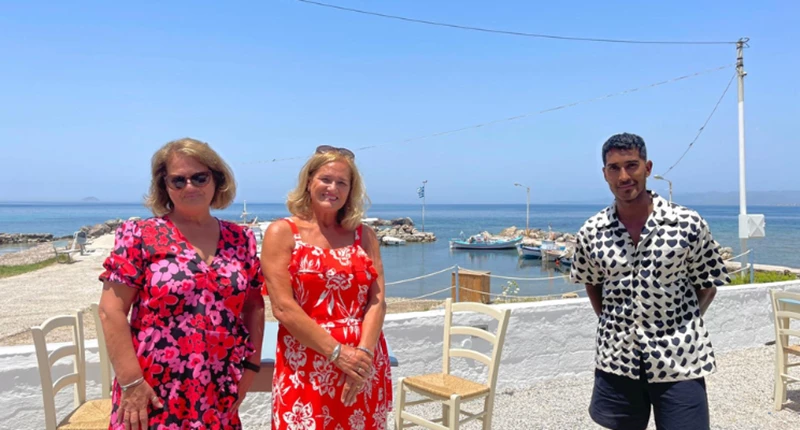 Lee Juggurnauth is jetting off to the Greek island of Aegina to help Marjory find the perfect holiday home that all the family can enjoy. She's chosen this island as its just a ferry ride from her son and baby grandson who live in the Greek capital Athens. To help her in her search, she's brought along her twin sister Margaret, who plans to be spending plenty of time in the property too. With a budget of £150,000 Lee has 5 great options lined up, but will Marjory love any enough to put in an offer?
About the area
The island of Aegina lies in the Saronic Gulf between Athens and the Peloponnese peninsula, and as it doesn't have its own airport, you get there by flying into Athens - around 3 ½ hours from the UK – then jump on a hydrofoil which takes around 45 minutes Aegina isn't a big place – you could probably walk round it in a day.
Its population is around 15 thousand, and it's hugely popular with Athenians wanting to escape the city – many of whom own holiday homes on the island. It's a nice mix of lively and bustling resort towns and quieter villages and beaches, with plenty to do for watersports lovers, hikers and those of us who just like to sit and watch the world go by.