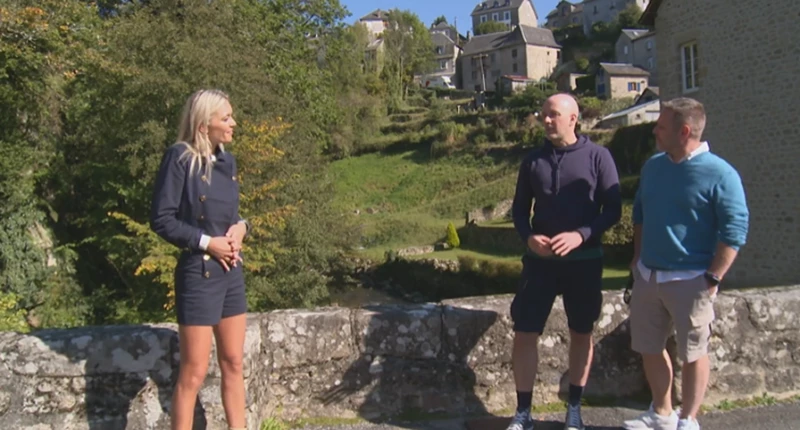 Danni Menzies heads to France's Corrèze region to help Alan and Joe find the perfect holiday home. For their budget of £60,000, they're looking for a property in or around the town of pretty, medieval town of Treignac. Danni has five impressive properties up her sleeve but will any of them be dream place for Alan and Joe?
About the area
Corrèze is an area of outstanding natural beauty found on the western edge of the Massif Central mountain range and is named after the river Corrèze that runs though the region. It's also known as the 'land of the thousand lakes' and visitors are drawn to the tranquil natural surroundings where they can enjoy walking, fishing and water sports.
Picture perfect medieval villages are dotted across the region where you can soak up the history and enjoy the best of local produce in their many food markets. One of its most famous former residents was the fashion icon Coco Chanel, who was raised here and taught how to sew by the nuns.