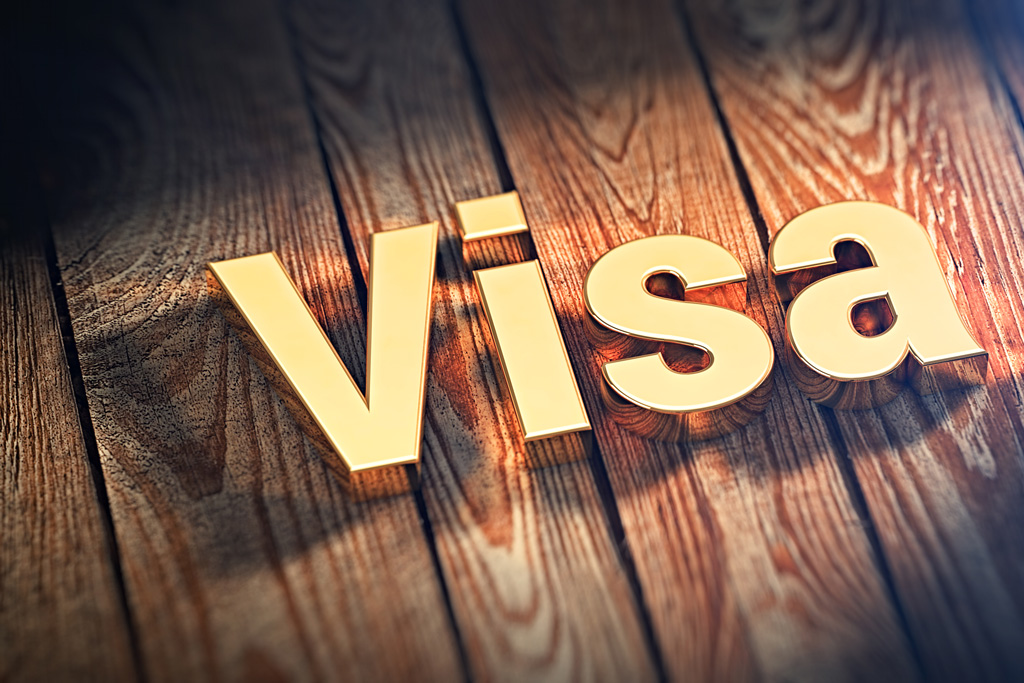 Portugal's golden visa is an option for you if you are looking to spend more than 90 days in the Portugal after Brexit.

It's also known as the 'Residence Permit for Investment' or 'ARI'.

This visa is for anyone is going to be making an investment in the country - for example via a property investment, or a business investment.

Find out more about whether you qualify, and how to apply, below.
Portugal's Golden Visa
If you are buying a property in Portugal and want to spend more than 90 days in every 180 there, the Golden Visa could be the right choice for you. 
Like many other Golden Visa schemes that are available across the EU, this Portuguese visa was set up as a residence visa issued to a non-EU nationals who intend to make an investment in Portugal - and the Portuguese Golden Visa has long been one of the most popular of its kind. 
This visa has been created to provide an easy and fast way of getting residency in Portugal, for anyone who can meet the minimum investment criteria. This investment could be in funds, a business or stocks but most people make an investment in property.
It isn't necessary to move to Portugal with this visa, so it can be a useful way for second-home owners to enjoy stays of over 90 days at a time in Portugal. But it's worth noting that if you do spend more than 180 days at a time in Portugal you will automatically become tax resident.
If you already own a property of the correct value in Portugal, and you bought it since 2012 you can also apply for this visa.
How much do you need to invest to get a Golden Visa?
Unlike in some other countries (like Spain, for example), qualifying amounts vary by location and type of property. They range from €500,000 in high-density areas cities such as Lisbon and Porto, to €400,000 in coastal low-density areas such as the Algarve, but with further reductions to €350,000 or €280,000, depending on whether the property is an area of rehabilitation or needs renovation/is over 30 years old.
How to get a Golden Visa in Portugal
The application processing for a Golden Visa in Portugal typically takes between three and six months from the first application being submitted to the approval and receipt of your residence card.  Visa processing times usually takes anywhere from three to six months for approval and issuance of your residence card.
You need to apply through the SEF directly, or many people enlist the help of a lawyer who specialises in Golden Visas.
Your visa will cover you and any dependents (if you put them on your application form), and in order to apply, you and your family must be fully covered by private healthcare (if they are under 65) and must not have a criminal record.
Any family and dependents who are on the application will also need to provide proof that they are related to you in their own applications.
You will need to have:
A tax identification number (NIF)
A Portuguese bank account
Passport
Proof of health insurance
Police clearance document
Proof of property ownership (if you're buying a property to make your investment in Portugal), or a signed promissory contract and proof of the deposit payment if your property purchase hasn't been finalised
Does having a Golden Visa mean you are a citizen?
This visa can be renewed indefinitely, but it doesn't provide you with permanent residency, or Portuguese citizenship. You can apply for permanent residency after five years, as long as you have spent a minimum of seven days in Portugal for the first year, then no less than 14 days in each subsequent two-year period (this is called the stay requirement).
When will the Golden visa scheme end? 
As of 12th February 2021, it was announced that the scheme will finish for properties in Lisbon, Porto and high-density coastal areas on 31st December 2020, with certain exceptions such as properties rated 'touristic' . You can also invest in a property fund (PEF) with a minimum qualifying investment of €350,000 - but this goes up to €500,000 at the end of 2021.
Check out our links below for more Relocation information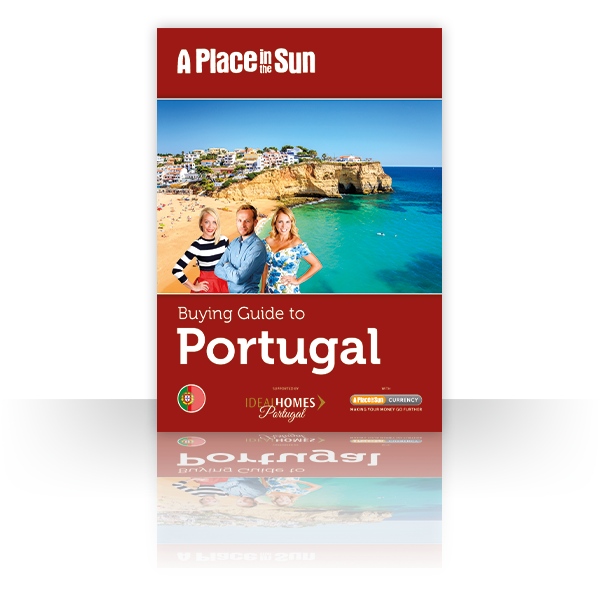 Download our guide