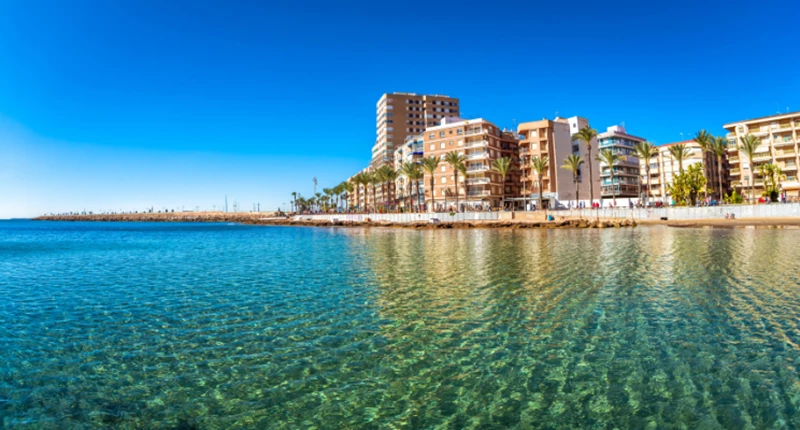 British buyers in Spain hit nearly 10,000 in 2022
Last year there were nearly 10,000 British buyers in Spain. Against the backdrop of Brexit, rising costs of living, interest rates and inflation, this figure is all the more surprising.  That the pound hasn't been especially buoyant hasn't stopped the British remaining the largest group of foreign buyers in Spain – at 10.4% of the overseas market.
These figures, just released by the Spanish land registry, confirms the fact that Spain really is our favourite place for a home in the sun – and that we are still very actively buying there.
We bought 9,837 properties in Spain during 2022. The next biggest group of buyers in Spain are Germany at 8.9%, followed by France at 6.6%, Belgium at 4.9%, Netherlands at 4.6% and Italy at 4.3%.
Buyers in Spain are not always purchasing a holiday home, but sometimes an investment or an 'escape plan'. As we've just passed the one-year anniversary of the Ukraine war, it is poignant to note that notable amongst the figures for an increasingly diverse spread of national groups are 670 Ukrainians and 735 Polish buyers.
Countries buying the most property in Spain
UK - 10.4%
Germany - 8.9%
France - 6.6%
Belgium - 4.9%
Netherlands - 4.6%
Italy - 4.3%
Source: Spanish Land Registry
Highest ratio of foreign buyers since pre-2006
What is also significant is that whilst the dominance of the British market share might have reduced since 2006, the sheer diversity of nationalities in 2022 has contributed to it being the year with the highest proportion of foreign buyers in Spain since 2006 – at 14.6%. It reached its highest point during 16 years in the third quarter of 2022 – at 15.9%. 
So where are the foreign buyers most active? The biggest number in 2022 were in Valencia region, followed by Andalusia. But next up for highest volume of transactions is Alicante province, followed by Catalonia region, Malaga province and the Canary Islands, according data from the land registry, analysed by Spanish Property Insight.
Alicante attracts the most foreign buyers
So there are more foreign buyers in Alicante than any other single province of Spain – but this includes our top most searched-for location in Spain on our website: Torrevieja.
Properties for sale in torrevieja
It includes the Costa Blanca and other locations include Elche, Villajoyosa, Algorfa, Orihuela, Benijofar, Benidorm, Calpe, Javea and Denia. It is perhaps no surprise that this province also has the highest proportion of foreign-born residents than any other province in Spain.
Malaga province is essentially the Costa Del Sol, from Manilva east to Nerja, including two more of our top five most searched-for locations, Estepona and Marbella.
Eurozone stability in 2023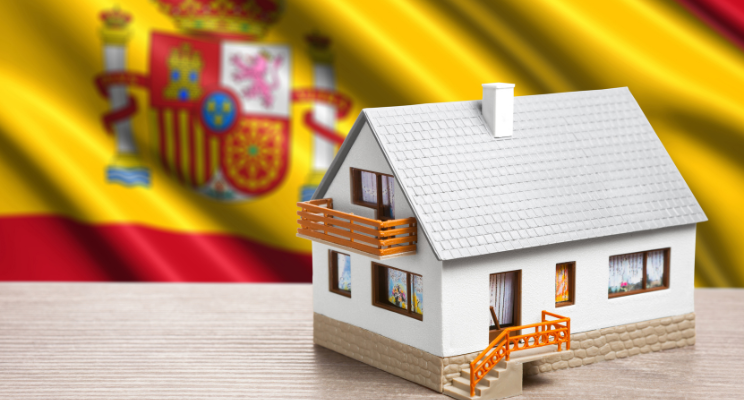 Transaction levels dipped in the final quarter of 2022, but agents report that levels of activity have rebounded during February. It helps that inflation already seems to have peaked in the EU, the expected recession has been averted. This in turn means that there is a brighter outlook for mortgage rates in Europe, according to our mortgages partner A Place in the Sun Mortgages, who suggest it is not unlikely that rates drop to 3% by summer. 
Start your property search now with a visit to A Place in the Sun  Live Manchester!
Read more