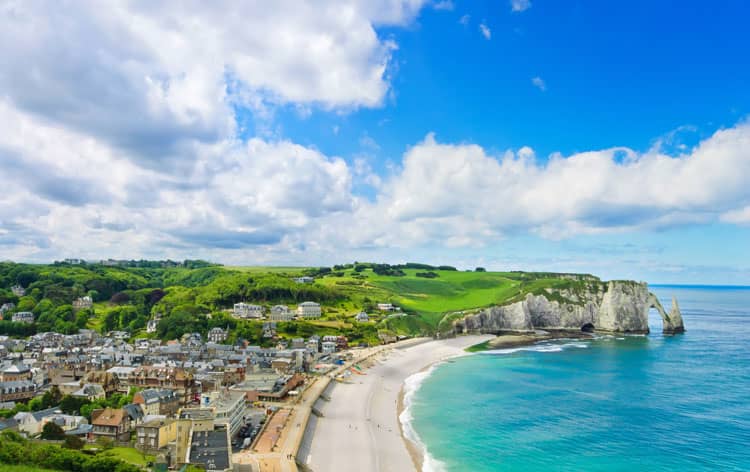 Once you become the owner of a property in France, there are several annual taxes for which you are likely to be liable. You will definitely be required to pay two local taxes (broadly equivalent to Council Tax in the UK). The first is the land tax (taxe fonciere). The more land a property has, the more land tax will be payable. A local refuse tax is also often charged together with the taxe fonciere.
The second local tax is the occupier's tax (taxe d'habitation). The taxe d'habitation is payable by whoever owns of or occupies a property on the 1 January each year and so for many buyers this won't actually become your responsibility until the 1 January of the year following the purchase. The taxe fonciere on the other hand is routinely apportioned between buyer and seller on the completion date with the buyer being required to pay the seller the amount payable for the period from completion to 31 December of the year in which completion takes place.
These two local taxes equate broadly to Council Tax in the UK.
On-going Property Costs
In terms of ongoing costs and taxes linked to owning a property in France, you should be aware that if you rent the property out, your first obligation to pay tax on the rental income arises in France. You must declare any rental income generated by the property even if you are not permanently resident in France.
You will need to insure the property and contents just as you would in the UK and in France insurance policies include a public liability cover in case of accidents or injury to third parties whilst at your property.
If your property is an apartment or a villa within a co-ownership complex you will have to pay an annual service charge to cover communal services and facilities including the insurance of the complex.
Some owners will also need to take advice on their potential liability to pay an annual Wealth Tax however this only applies if the net value of your French property exceeds 1.3 million Euros.