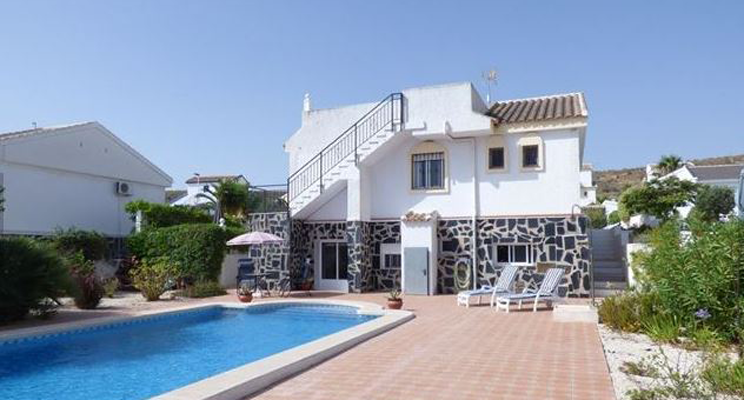 Have a browse of this month's Spanish property selection, full of 16 dream properties that could be your place in the sun!
Looking for a cosy apartment? Check out this two-bed furnished property in Estepona for £136,000, it's walking distance from the beach and has a communal pool or what about this modern two-bed apartment in La Marina for £80,000 - it has beautiful views, a communal garden and is just 1.2km to the beach.
If it's a community that you'd prefer then have a look at this three-bed townhouse in Vera Playa with panoramic views, a garden and it's also located very close to the beach and amenities.