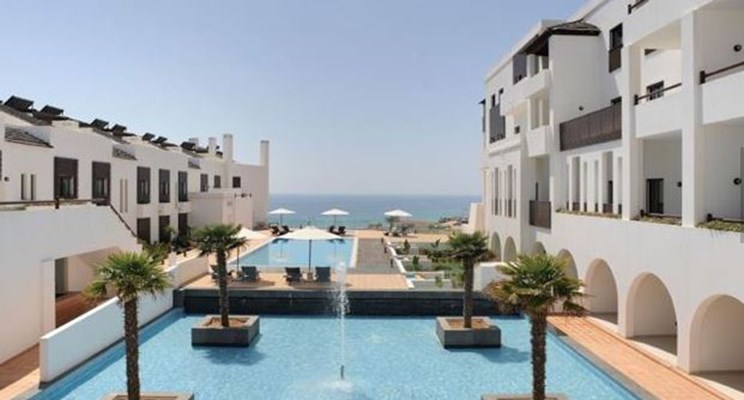 We have lots of properties for you to choose from across Portugal this month, starting from a bargain price of £73,000.
Enjoy access to communal areas at a one-bed apartment in Algarve with a shared pool and garden for £138,000. Or if you'd prefer a more private holiday home, then when we have a stunning hillside three-bed villa for you where you can lounge by your pool, or dip into the jacuzzi and look out towards the stunning mountains - also for £138,000.
Alternatively, we have a charming three-bed house in Leiria which ticks a lot of boxes with its own garden, spectacular forest views, a BBQ area, wine cellar and its located close to river beaches.
Browse through our selection of properties in Portugal
If you're looking for some more information on how to successfully buy a property in Portugal, download our free handy guide here >>>