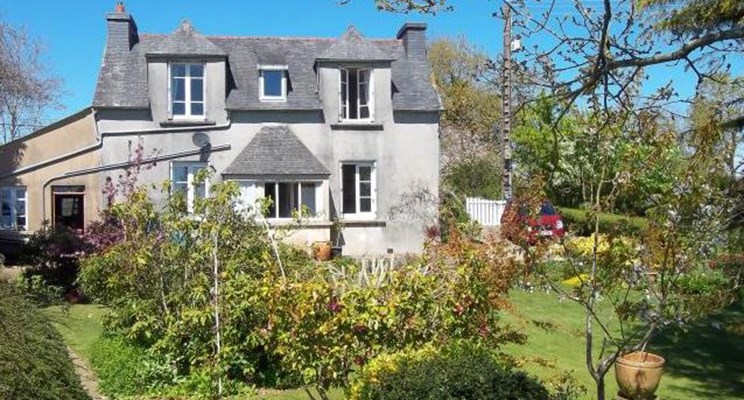 We're back with our monthly selection, which includes a dozen French homes up for grabs that cover a range of budgets and regions.

Looking for a country house? Then you'll love a stylish three-bed home in Plumlec, Brittany with ample outdoor space and two kitchens which is located just 15-30 minutes from the beach, golf course and seaside towns.
Or why not take a look at a charming, restored stone-built character house in Dordogne, Aquitane where you can enjoy a private splash in the pool, BBQ area, garden, plus a beautiful riverside picnic area just 1km away.
Browse through our selection of French properties
Alternatively, download our useful guide to buying in France here >>>