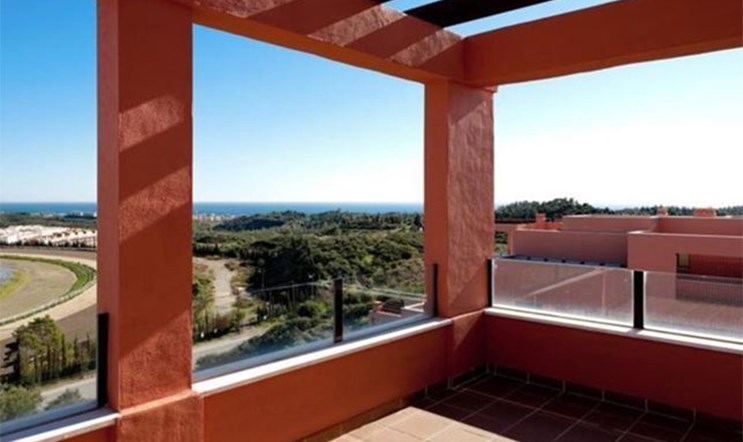 As we eagerly wait for Summer to begin and the start of longer days, here's a fab selection of homes in sunny locations to tide us over, and more importantly they're all close to sandy beaches and crystal clear waters.
Sit back and relax on your private terrace as you take in the sights of Souda Bay at this two-bed villa in Plaka, Greece. And for those of you looking to entertain family and friends then check out this spacious six-bed villa in Na Jomtien, Pattaya, Thailand, less than a km away from the beach.
Fancy a taste of paradise? Well, it doesn't get any more luxurious than these apartments in the Costa del Sol for a cool price of £111,000. They share a communal pool and are just 2km from the beach - be 'shore' not to miss out!