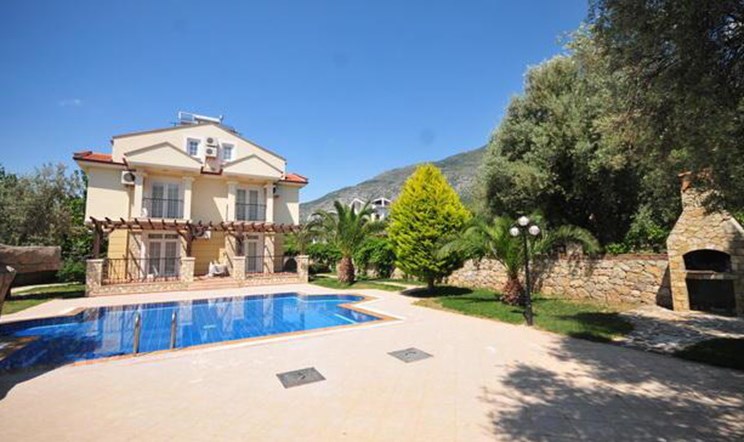 Spring officially starts today (hooray, did I hear?), so what better way to celebrate newly sprung flowers and plants than browsing through a selection of country homes.
Cottages are known for being cosy and peaceful and this two-bed property in Berrien, France is exactly that. Not only is this cottage sold fully furnished but it boasts lovely character features such as a log burner, ceramic & pine floors, shed and a garden large enough to house a campervan.
If you're planning to brush up on your gardening, then a 1000sqm2 garden will do the job. Not only that, but with two ponds, a one-bed guest house, recent renovation and a cool price tag of £70,000, this three-bed house in Yalovo, Bulgaria is a steal!