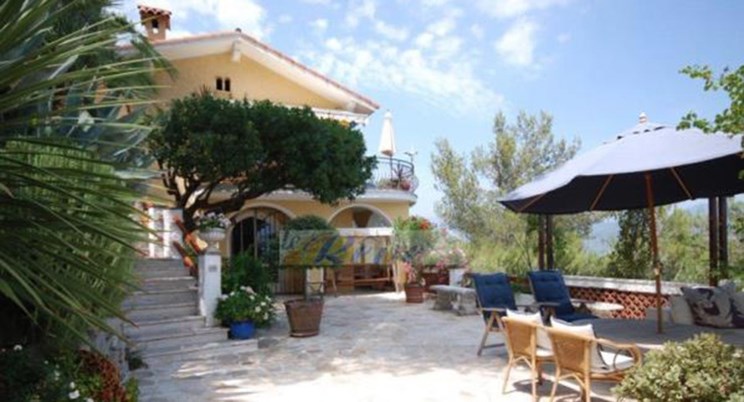 We've got an amazing array of Italian properties in this month's selection, including a lake view apartment, a country house retreat and a characteristic townhouse - prices start from an incredible £74,000.
Check out this chic apartment in Florence with its private garden and stunning surroundings ideal for that much needed romantic getaway. Or browse this four-bed house in Teramo perfect for those cherished family holidays.
Fancy a complete change? Then imagine turning this stunning church in Calabria into your new home. Or share its beauty with others by renovating it into an historical hotel - now that will give your guests something to talk about.
View all of our Italian selection here >>