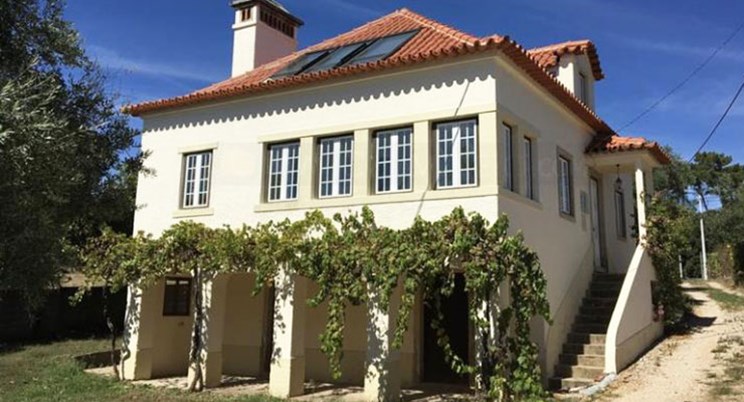 Are you looking to bag yourself a bargain or splash out on your holiday home? To help you decide we've picked a selection of amazing properties - eight of which are under £150,000, and the rest being over.

With a budget of £130,000 you could be growing your own fruit at this three-bed farmhouse on the Silver Coast, relaxing in your private jacuzzi in Lasithi, or simply enjoying a roof top bbq at this townhouse on the Costa Blanca.

And for those lucky enough to have a budget of £516,000 then you might want to pay this three-bed chalet in Valais a visit - now that is definitely a home with a view!