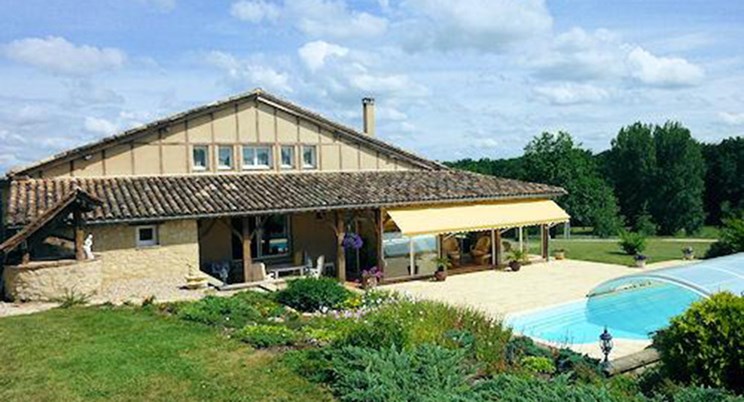 This week we're going to see what we can get for our money, by filtering our property search by price.
For those who love a good bargain why not browse this hidden gem in Murcia, Spain with its cute courtyard and roof terrace. Or head towards neighbouring Portugal where you'll find this charmingly chic three-bed cottage on the Algarve - both for under £100,000.
If your budget stretches over £200,000 then you'll adore these French fancies in Pays de la Loire and Aquitaine, both with barn conversions and ample outdoor space. Now all you need to do is choose between landscaped gardens with an orchard or a private pool!